News Archive
May 28, 2017
Ramadhan 2017 Activities
---
Daily taraweeh prayers and iftars on Thursdays and Saturdays.
Category: General
Posted by: admin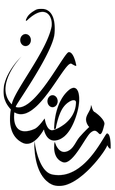 This year community iftar (pot-luck/one-dish) will be held Thursdays during the month of Ramadhan. There will be hosted iftar every Saturday as well.
Taraweeh prayers will be held every night after Isha (10:45 PM).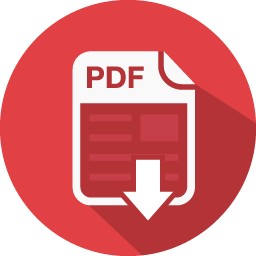 For a complete monthly time schedule and event details download this PDF .